Real-world lubrication
and reliability experts
We enable reliability through better lubrication processes
With over a century of combined experience, EIS engineers and field service representatives provide a wide range of value-added lubrication and engineering services to help our clients achieve lubrication-enabled reliability and asset uptime. Our team of experts posses multi-disciplinary skills and experience in Industrial, Chemical Manufacturing, and Power Generation segments, and many have worked as lead investigators in root cause failure analyses of various types of equipment.
These services are wide-ranging and encompass problem-solving, and helping our clients make needed changes to their lubrication programs and best practices to maximize machine reliability.
OUR VISION
We want to provide our clients with a wide range of technical and engineering services that enable reliability and equipment uptime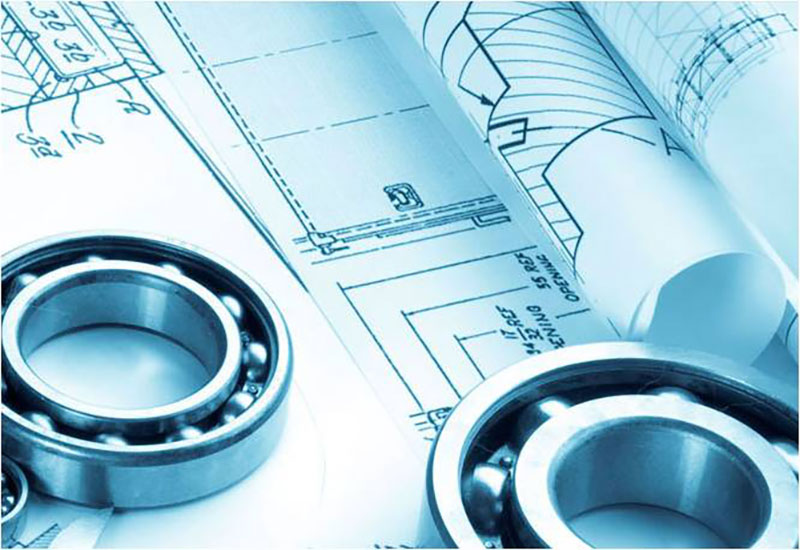 Consulting and Engineering Services
Our engineers and technical advisors are highly-experienced individuals who specialize in industrial lubricants. Their services help increase machine reliability through sound lubrication. Our expertise is specifically oriented toward assets in industrial, power generation, and chemical manufacturing industries.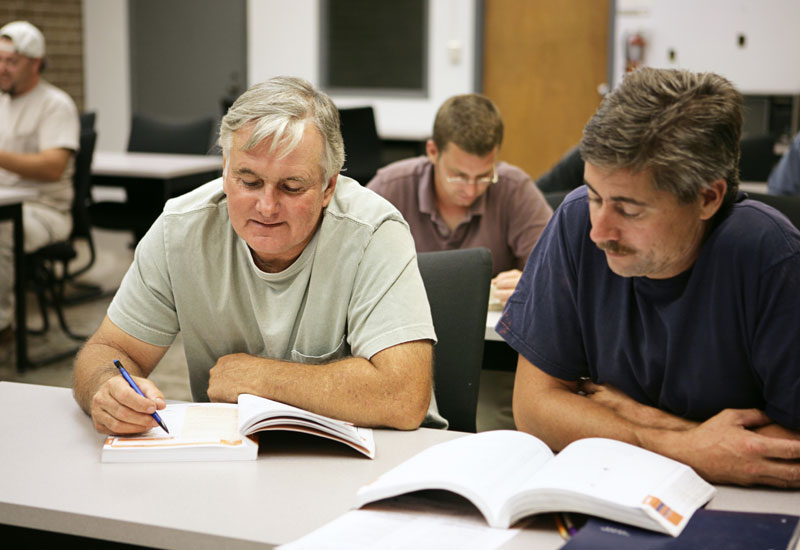 Lubrication Training
EIS' on-site lubrication training courses help clients develop world-class lubrication reliability programs that meet their industry-specific needs.  Our training courses are designed to teach participants about the oils they put in their equipment and to help them build a game plan for improving their lubrication and reliability program.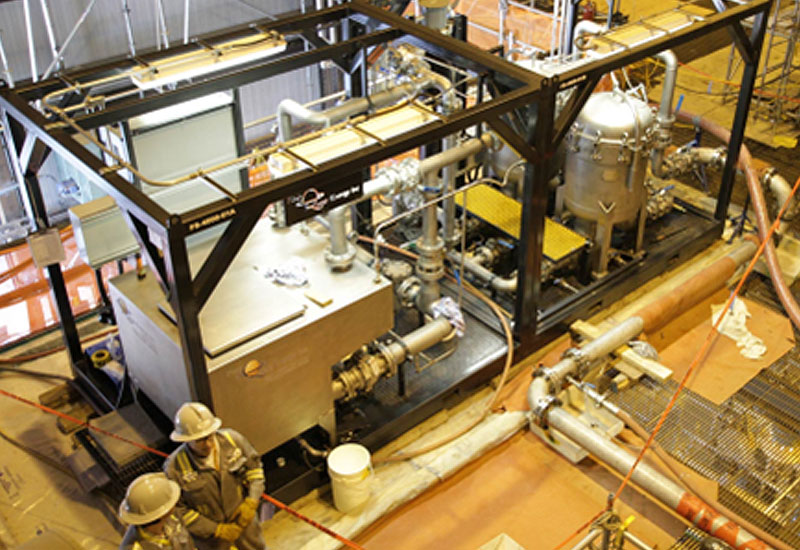 Filtration and Turbine Oil Flush Services

Maintenance and Reliability professionals know how important it is to keep oil in rotating equipment clean and dry. EIS' highly experienced and qualified personnel provide turbine flush, filtration and industrial cleaning services that increase the productivity and profitability of our clients' operations.
Stay up-to-date with our latest insights.
Get information on lubricants and specialties market updates, and industry changes by subscribing to our newsletter.
You are registering to receive email communications from Opportune. Your information is private and will not be shared with any third party.