Our diverse portfolio of products is backed by some of the best known multi-national manufacturers
ENDLESS POSSIBILITIES AHEAD
Explore Our Product Portfolio
As a leading supplier of industrial and specialty lubricants, EIS has an extensive and diverse portfolio of products backed by some of the best known multi-national manufacturers, including Phillips 66, ExxonMobil, Chevron, Shell, Petro Canada, Kluber and others. All of our products are offered in factory-filled packages ensuring their compliance with the strictest requirements of our clients for ultra-clean fluids that meet all of the cleanliness standards required by equipment manufacturers.






We maintain a large inventory of products and deliver productivity improvement to our clients every day…
Our portfolio of products was built with our customers in mind and in collaboration with individual clients. Many of the stocked products are used by more than one client, allowing EIS to carry a very robust inventory of products that helps offer a truly end-to-end solutions to our customers. 
But we are more than just a portfolio of products. We also have best-in-class commercial, operations and delivery teams that meet our customers' needs throughout the entire product sales-cycle.
We are committed to supplying our clients with consistently high quality lubricants in original factory filled packages that push the boundaries of what's expected…
OUR TARGET SEGMENTS AND END USERS
We serve the lubricants and lubrication needs of a variety of end users in many markets and touch a large number of consumer and commercial products around the world..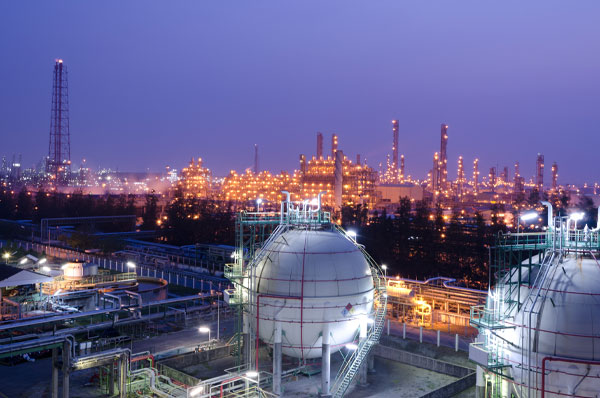 Chemical Manufacturing and Industrial
Reliability and Agility Enabling Manufacturing Reliability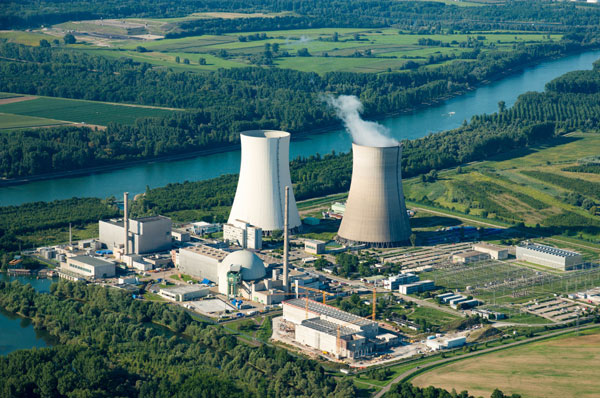 Power Generation
Our products and services help keep the lights on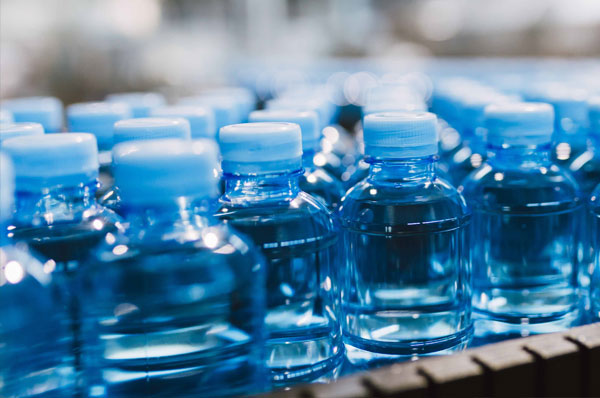 Plastics
Innovative and Sustainable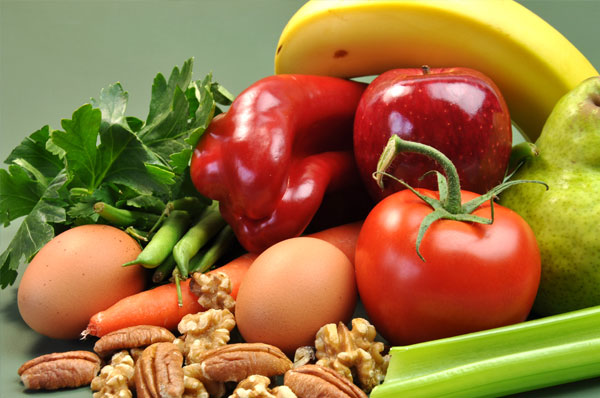 Nutrition and Food
We help our clients feed the world