When it comes to maximizing asset uptime, the lubricants and specialty fluids needed to keep equipment running depend on the experience and the responsiveness of the lubricant supplier. Lubricant cost is a very small portion of the overall cost to operate a plant, but it plays a vital role in achieving machinery uptime and lowering maintenance cost.
We help our clients lubricate their way into reliability…
A typical plant has tens of thousands of moving parts that need to be lubricated. This often means maintaining an inventory of dozens of different oils and greases in hundreds of different package sizes and types. With the right products stocked in the right package sizes and our ability to deliver them quickly when time is of essence, makes EIS an essential part of a reliable operation.
We know the segments that we serve and through collaboration with our customers know what products to stock for them.
Nearly 95 percent of our customer orders are stock items and most are delivered in one to two days.
.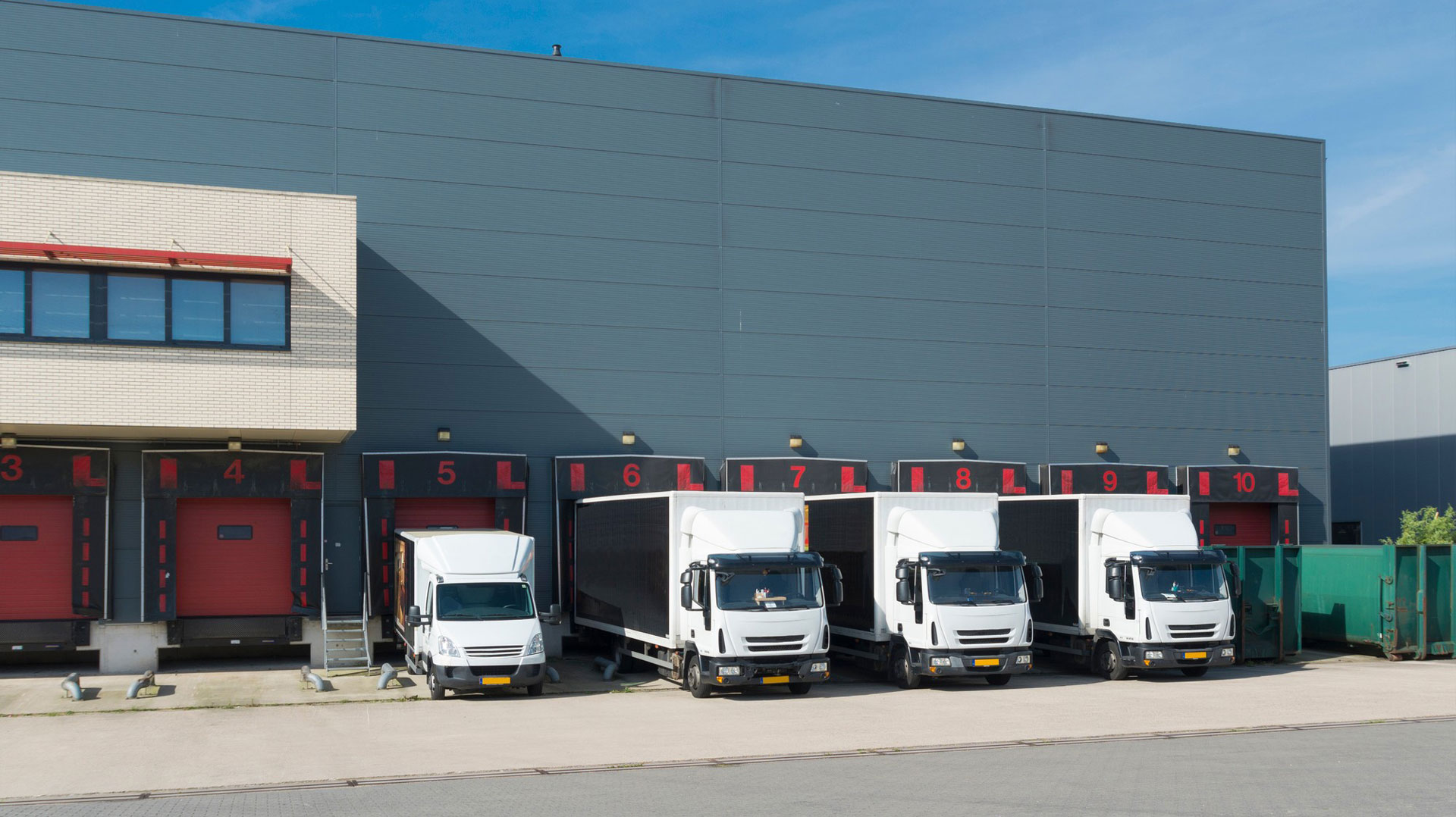 Our strategically located distribution centers in the United States, combined with our "Xpress It" Hot Shot delivery service capabilities allows EIS to deliver urgently needed oils and fluids in a matter of hours anywhere in the continental United States.